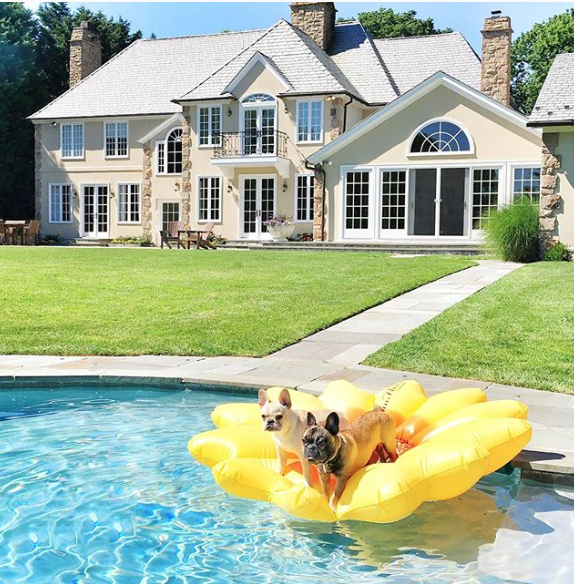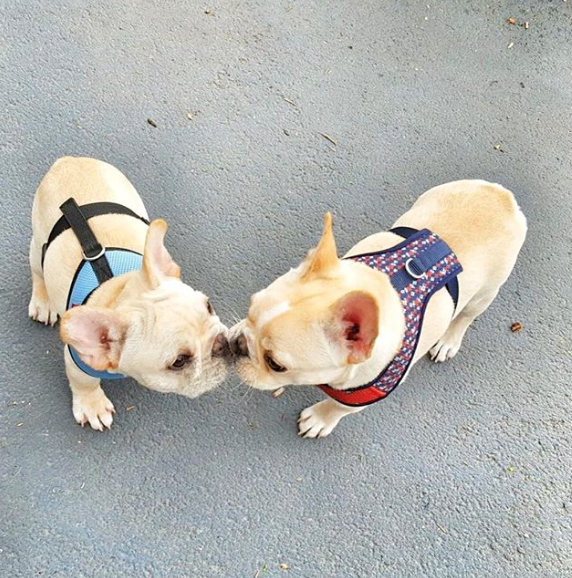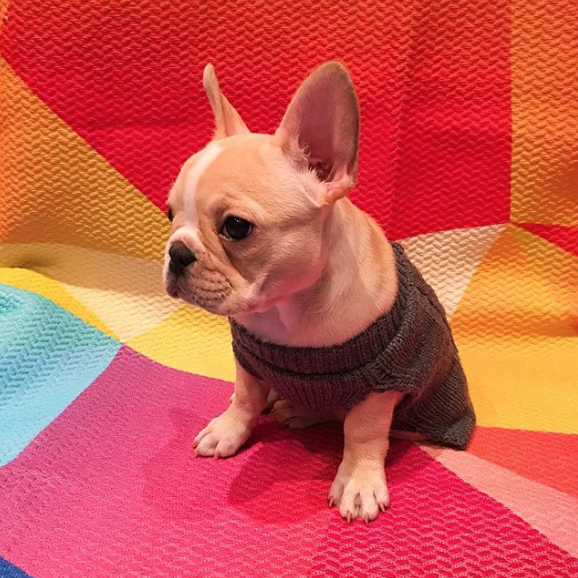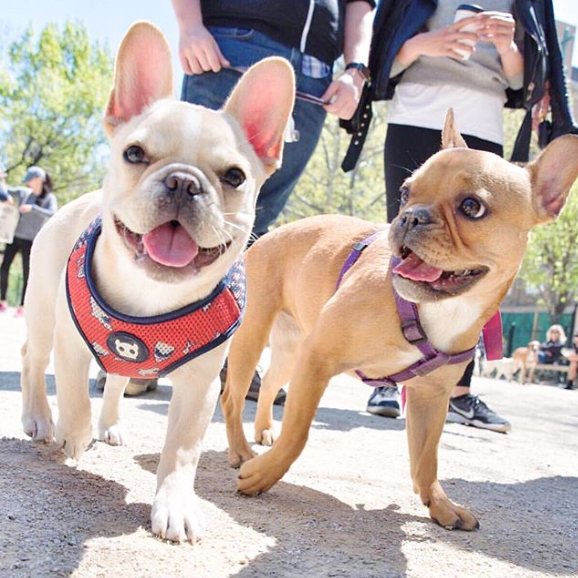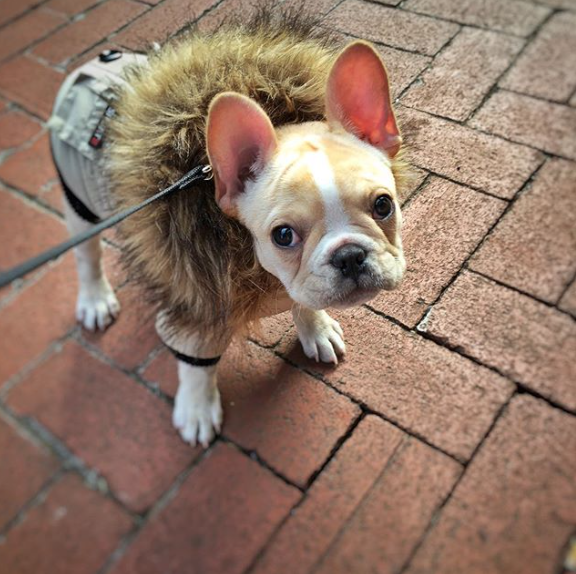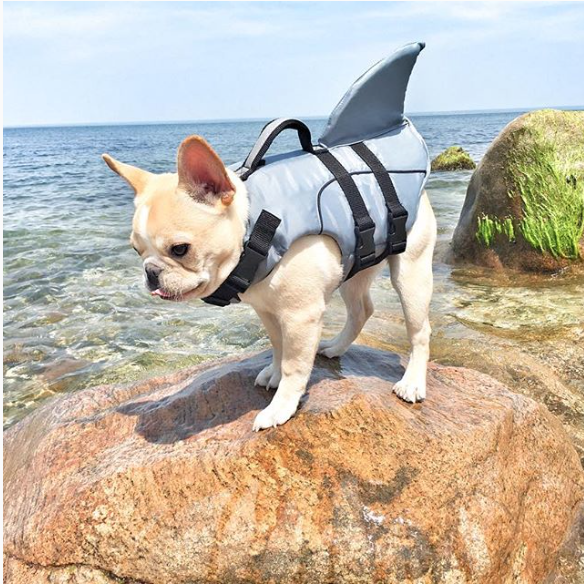 Nothing in this world brings me more joy than my dog, Jameson. I decided to share my love for him with the world by creating his very own Instagram. It stings a little when your dog is more popular than you, but as long as he puts smiles on people's faces, I'll keep posting. :)
Feel free to follow his adventures here.
Where would you like to go next?